Windows Computer Repairs | South East Bayside Suburbs and Beyond
 "Plain English PC Support for Non-Geeks"
HOW TO CONTACT GMAN THE PC MAN
Phone:  Graeme on 0409 427 599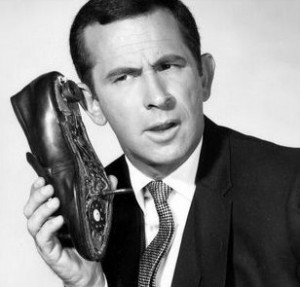 Email:
HOW TO FIND GMAN THE PC MAN
GMan the PC Man is locally owned and operated.  Based in peaceful leafy Aspendale Gardens.
However,  this need not be your concern as I will come to you!
HOW TO PAY GMAN THE PC MAN
Direct Deposit Banking Details:
BSB:  083-299
ACC:  39-763-7025
Please quote Invoice # and your surname in your bank's Transaction Reference field
PayPal and Credit Cards:
Please select the Pay Now button and enter in the full amount owing as per your invoice.
You will be redirected to PayPal to finalise to make payment.
Please enter your name and invoice number in the description section, and the invoice amount in the item price section.
If you enter incorrect information please choose the back button on your browser to get you back to this page.
Then reselect the Pay Now button, re-enter the correct information, and proceed to payment.
You have the option to pay via PayPal or instead use Visa or Mastercard.
Thank you for choosing GMan the PC Man.