Welcome to GMAN the PC MAN website.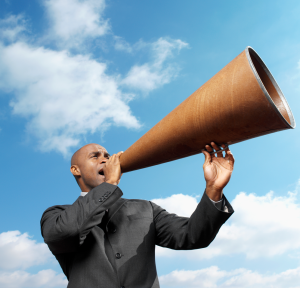 We're proud to announce the launch of GMAN the PC MAN,  where we offer home and small office PC solutions
and services for the normal everyday computer user.
You.
GMan specialises in Windows operating system based systems,  with episodic forays into the Linux field,  particularly the Ubuntu operating system .  Macs are also dabbled with.
Our aim is to keep it straightforward and simple and to fix your PC concerns in ways that you understand
 "Plain English PC Support for Non-Geeks"