Terrified to look under the hood,  or conversely,  completely disinterested??
Computer hardware issues are very daunting and not for the faint hearted or apathetic.
GMan the PC Man likes getting dirty hands under the hood and fiddling about in the computer's engine room,  and has had vast experience doing
just that.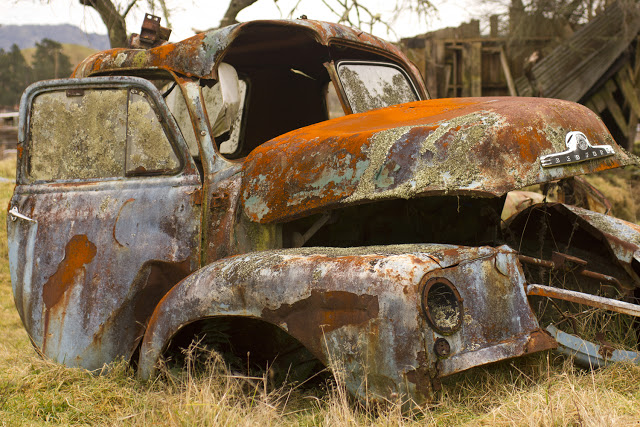 Hence we offer the following services
PC hardware diagnostics and trouble shooting
System repairs
System upgrades
New system builds
Advice on hardware needs and requirements
To see rates for our services click here
What clients say about GMan the PC Man…
Thank you so much Graeme for  the ease in which our computer system upgrade was handled by you. You certainly made what was for us a daunting prospect run very smoothly. It was a pleasure working with you,  and look forward to further projects

Kate Davison

, Dr Vuk Family Dental Practice
The Mission to Seafarers, a not for profit organisation, was looking for a supplier for some PCs with appropriate software to allow seafarers access to the internet. Graeme at GmanPCMan gave us a great quote and provide excellent advice for our needs. No hesitation in recommending Graeme for your IT needs. 

Bill Reid

, Ops Manager Mission to Seafarers Victoria
Graeme diagnosed the faults in my computer system and repaired them to my complete satisfaction. Graeme complements his technical expertise by communicating the failures in the computer system and the reasons for the upgrades quite explicitly. I judge him to be reliable person with a wealth of computer knowledge. He is a very patient listener which complements his technical skills. I would not hesitate to use his knowledge when a computer difficulty arises or should I require an analysis of a future requirement. I recommend his services in his specialty as an IT Consultant.

Robert Feldmann

, Robert Feldmann & Associates
Graeme from GMan the PC Man solved our computer hardware issue quickly and efficiently.  We had no idea what was actually wrong-  we just knew it wasn't working. It turned out that our monitor had died. It was replaced in a jiffy.  Thank you.

Lorraine & Jack O'Brien

, Glen Waverley
When Graeme comes to my door, I feel relief because I know that everything is going to be OK. If your computer has problems, you have major problems. Graeme is my savior. He is expert, honest, thoroughly decent, and incredibly effective.

Dr Mark Lopez

, Competitive Advantage: Educational Support Services