"How can I ensure that my data is protected??"
Backup, backup and backup again!   Failing that we humbly suggest backing up……..
Computers fail-  it's a fact of life.  Especially hard disks (where your stuff lives).  They are guaranteed to fail at some point,  and usually just before you remember to back up.
The only way to avoid loss of your valuable data are solid backup processes.
What process you need will depend on the amount of stuff you need to back up and it's importance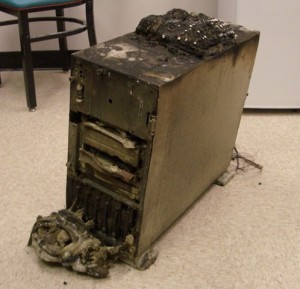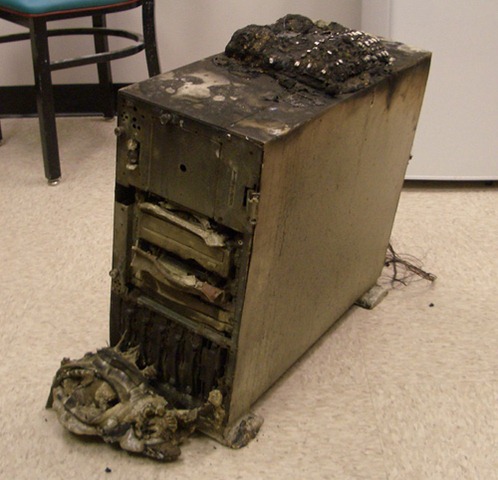 Options that can be explored in consultation with GMan the PC Man
Removable media backup (USB sticks,  external hard drives, networkbackups, to CD or DVD, etc)
Cloud options (backing up to the internet)
Cloning ( copying your complete PC)
Don't leave backup until it's too late!
To see rates for our services click here